Have you ever wondered why even with a hot water system, you still have to give cold water a few minutes for hot water to start flowing? That is because the hot water line ...
READ MORE +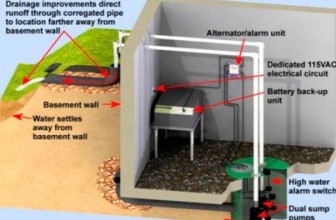 When you are too busy with your work and plans for the weekend that you tend to forget about your basement all the time is a big NO. Not to mention if you live within the areas ...
READ MORE +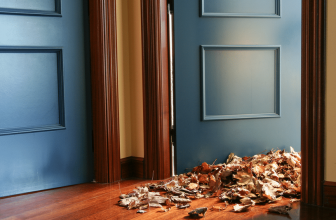 The winter season is here and apart from the entertainment and indoor as well as outdoor fun activities, the winter days can be tedious in house cleaning. Keeping the moisture ...
READ MORE +